It's time for a new, smarter way to power through
gardening and landscaping tasks
The EGO Power+ range delivers petrol-matching power - without the need for petrol.
Our revolutionary Arc Lithium 56v battery technology provides the industry's highest energy capacity in a portable handheld battery. Which means you can power through any job with less noise, no fuss and no fumes.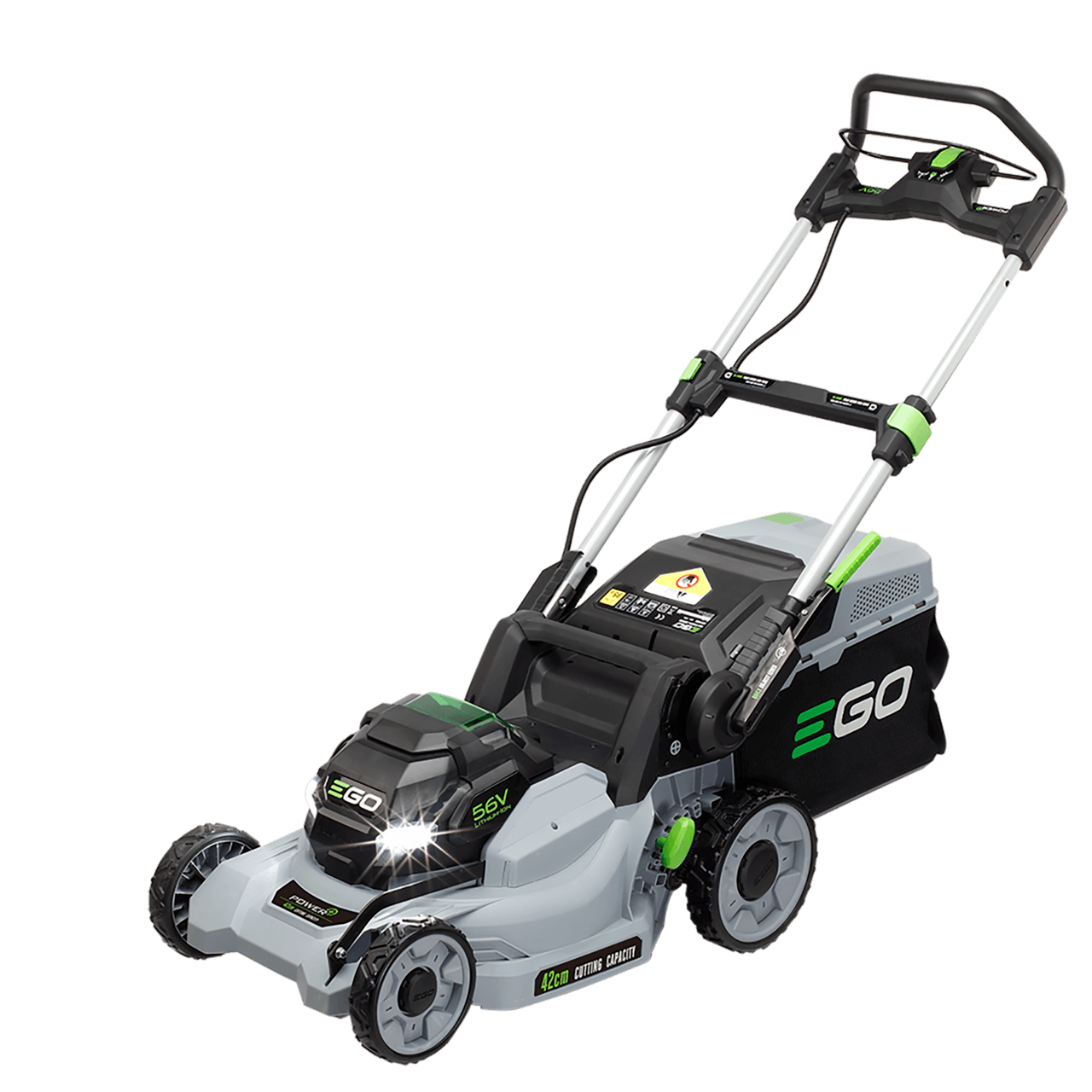 Call 01328 851251
Email info@lawnwise.co.uk
Opening Times
Monday - Friday
8.30am - 4.30pm
Saturday
9.00am - 12.00